Courtney Paige Bonsett

May 29, 1991 - March 11, 2000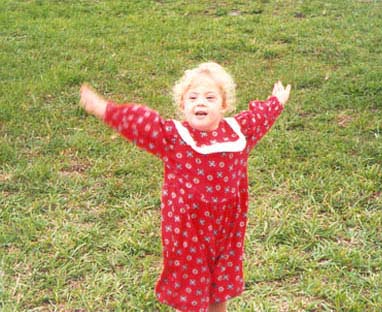 Welcome to Courtney's web site!
This web site is in memory of my precious daughter Courtney Paige Bonsett. She was an angel sent by God who was taken from all of us much too soon. She was a beautiful, compassionate soul whose memory is etched into the heart of each person she came in contact with. May each person who cherishes Courtney's memory, receive as much joy from these pictures as we her friends and family do.

This page was created on March 12, 2000.